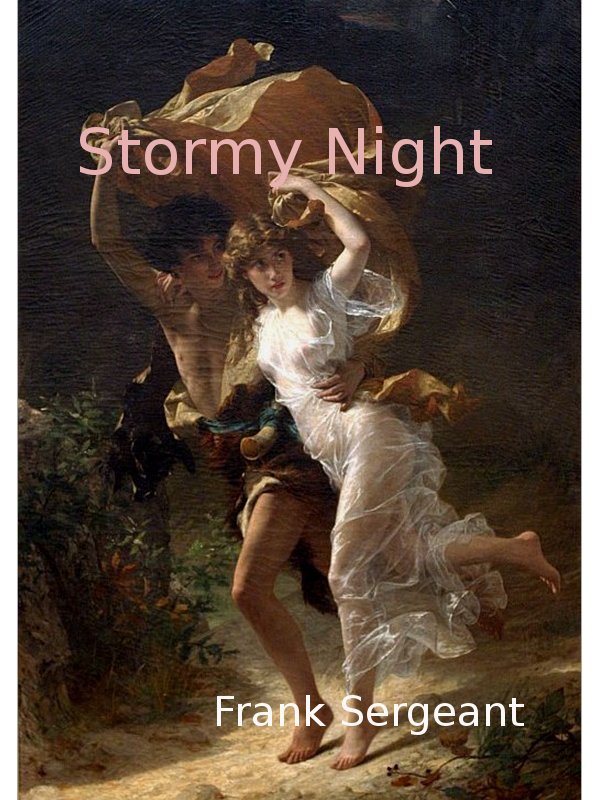 Stormy Night is a fake mystery novel which was formatted with the Mobi Machine. Please do not read it for its literary merit—it doesn't have any.
It is approximately 300 words long. Its entire purpose is to serve as an example for the Mobi Machine system which you can use to make your own eBooks and printed books.
Stormy Night is available here for free as a mobi file or as an EPUB file or as an HTML file for reading in your web browser or as a "camera-ready" PDF such as would be used for publishing a printed book with CreateSpace:
To download it, right click on one of the links above and choose "Save Link As…" (if using Firefox, or similar for other web browsers) to save to disk. If you need help getting it to your eReader (or eReader app such as KindleForPC on a Windows computer), see the videos at videos.
Nepo Press's web-based formatting service is the easiest way to convert your manuscript to
a Mobi file for publishing on Amazon
an EPUB file for publishing anywhere else
a "camera-ready" PDF for publishing printed books through Amazon
See formatting for full details.